Get FREE gas for buying Gift Cards!!
Stop & Shop Sale 11/15/13 –12/5/13
Earn 4 x  Gas Rewards for all Gift Cards (Excludes Stop & Shop)
Here is how to work it;
Buy a $100.00 gift card and you will earn 400 points  that will save you $0.40 a gallon which is equal to a  $14.00 savings when you buy the maximum of 35 gallons
A $500.00 gift card  purchase will earn you 2000 points which is 2.00 off a gallon which is equal to a $70.00 savings when you buy the maximum of 35 gallons
Purchase $1000.00 in gift cards and that will earn you 4000 points which is equal to $4.00 off a gallon (you can only redeem 22000 points at a time for  a maximum savings of $2.20 per gallon, leftover points roll over)  That is a $140.00  gas savings .
If you buy a Master Card , Visa or American Express you "should"  be able to roll the gift card (we have successfully rolled the American Express in the last SS promo)  paying for another gift card with the one purchased previously but you will need to pay  an activation fee.
Now is the time to decide where you are going to do your Black Friday / Holiday shopping and buy the gift card now . Doing so will earn you FREE gas!!!
If you plan on buying gift cards to give out as gifts buy them from Stop & Shop to earn free gas!
If you pay your bills with Visa buy the gift cards.
Remember that points are only good for 30 days so pace yourself!
This promo runs from 11/15 – 12/5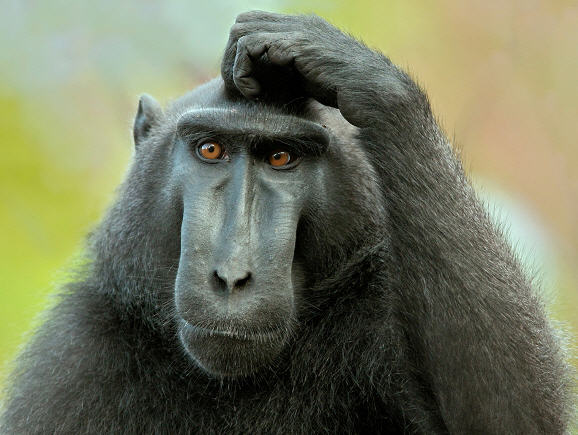 Do gas points confuse you?  Read my Understanding Stop & Shop Gas Points post HERE