*HOT & NEW* Cereal Coupons that Double
With kids at home I LOVE seeing cereal coupons that double!!!
Here are a few that came out yesterday!!
I always print them and hold on to them for deals, I usually see them on sale while in the store!
Come on cereal deals!!!!!!!!!!
$0.75 off ONE Post Honey Bunches of Oats cereal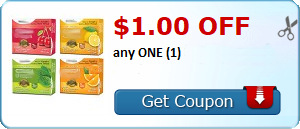 $0.50 off 1 Lucky Charms cereal