Last Minute Valentine Gifts That You Can Print and Give
Todays Valentines Day and if you haven't gotten a gift for your Valentine yet you're I luck,Groupon is the best source for last minute gifts. The beauty of Groupon is you can print out the voucher and have it in your hand in seconds. No one will know you waited till the last possible minute to choose a gift.  Groupon has  great unique gifts that your Valentine will think you went out of your way to think of.
Here are some great gift ideas that you can print and give for every budget
$9.00 for 2 Movie Tickets and Popcorn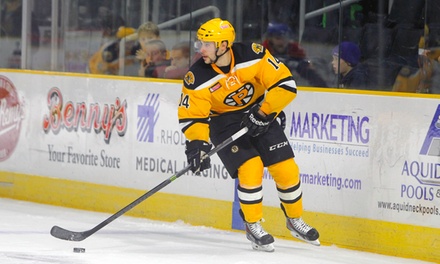 Providence Bruins Tickets $17.00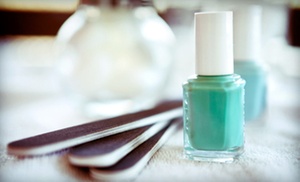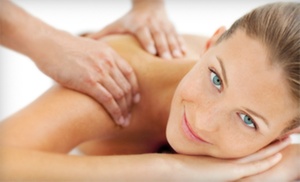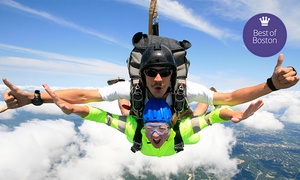 $125 for a high-speed drive in a Ferrari F430 or a Lamborghini Gallardo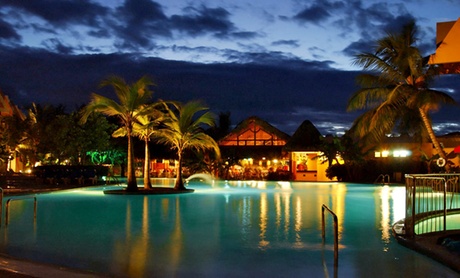 For a more elaborate gift splurge on a trip to the Dominican Republic for $699
Airfare is included!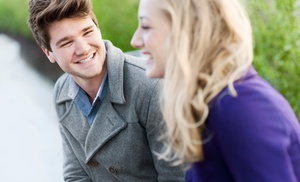 No Valentine?  No problem, here's one for you
Save 65% off a one month membership at Match.com
Happy Valentines Day!