Let us Get your "To Do" List Done!!!!!!!
Need help getting all the things on your list done?
Let me help you save time and money. Tell me what it is that you are looking for and I will help you find the best deals.
Sign up for me to be your Personal Shoppe, it's FREE!
 Shop Your Way Rewards Freebies and Deals Facebook Group
How to Shop for Free®  Exclusive page on Shop Your Way Rewards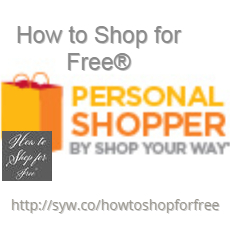 *This post may contain affiliate links. See our full disclosure  . Thank you for supporting How to Shop for Free®