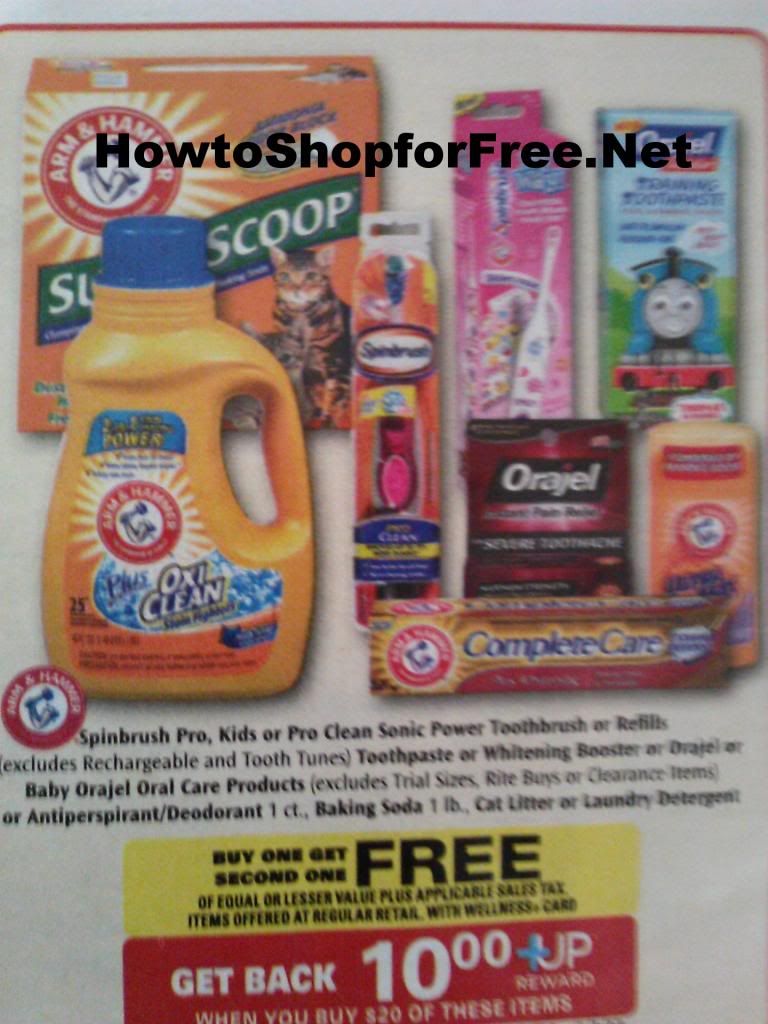 HOT  Rite Aid deal for 5/5/13 that  caught my eye.
Arm & Hammer cat litter is buy one get one free and it's also included in the month long UP for buy 20.00 get 10.00
There is a $3.50 cat litter printable too! I am not sure on the price of the cat litter so we will guesstimate it at $6.99
So Here is my scenario based on the guesstimate price.without and gold level discounts
Buy 6 cat litters @ 6.99 BOGO = 20.97
Use 3  $3.50 qs  HERE= 10.47
Get back a$10.00 UP = .47 for 6 boxes!!
See more Rite Aid deals for 5/5 HERE