Wanted Deal Hunters and Deal Gatherers
Send me a photo and description of any deal or haul you find worth bragging over  or any individual deal you hunted down. It can be a big haul worth whoo hoo-ing over or one item that will work out free with a coupon. For every entry we use we will send you a $5.00 gift certificate.  All entries must explain what it is and how you got it and a photo. Please include insert coupon dates if applicable.
Examples of a hunt would be ..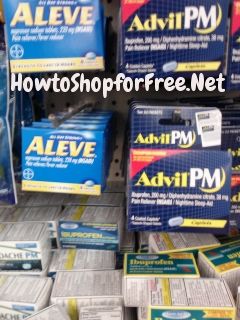 Example of a Deal Hunt
Dollar Tree has Advil PM for $1.00
Get it FREE with the $1.00/1 coupon from 10/ RP
This shows a visual of the product , states what store the product is at and tells you where to find the coupon to get the deal.
Example of a Deal Brag  (from the past)
My Macy's deal! 27 pairs of jeans & jean shorts and 52 complete baby outfit. $52.35! I could do this all day long!
Did this by rolling the Macy's denim event coupon over and over on items just over $10.00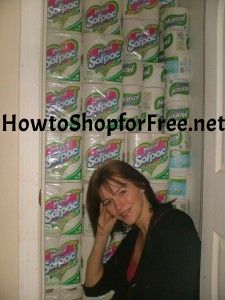 Example of a Stockpile Brag (from the past)
10 year supply of toilet paper by using $1.00/1 coupons on Marcal Toilet Paper that is $0.99 at Market Basket
A picture is worth a thousand words .. or in this case $5.00.
Send your photos and descriptions including the who , what , when, where  and why to [email protected]
If we use your story we will send you a $5.00 gift certificate to a clipping service.
Enter as often as you want and earn lots of $$$!!
We encourage multiple entries but please send them separately.