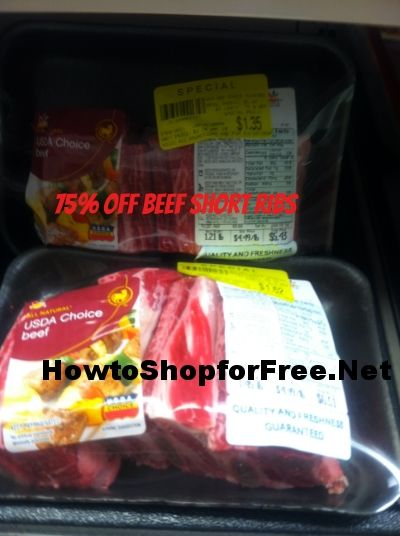 75% Off Beef at Stop & Shop
I found some great managers specials of Meat today at Stop & Shop
I found packages  of seasoned steak tips for $1.75 a pound!
They also have hamburger and chicken for 50% off.
I found all of these deals in the North Andover Stop & Shop this afternoon.  I only took a couple of packages so there is still some left!
Better Hurry!