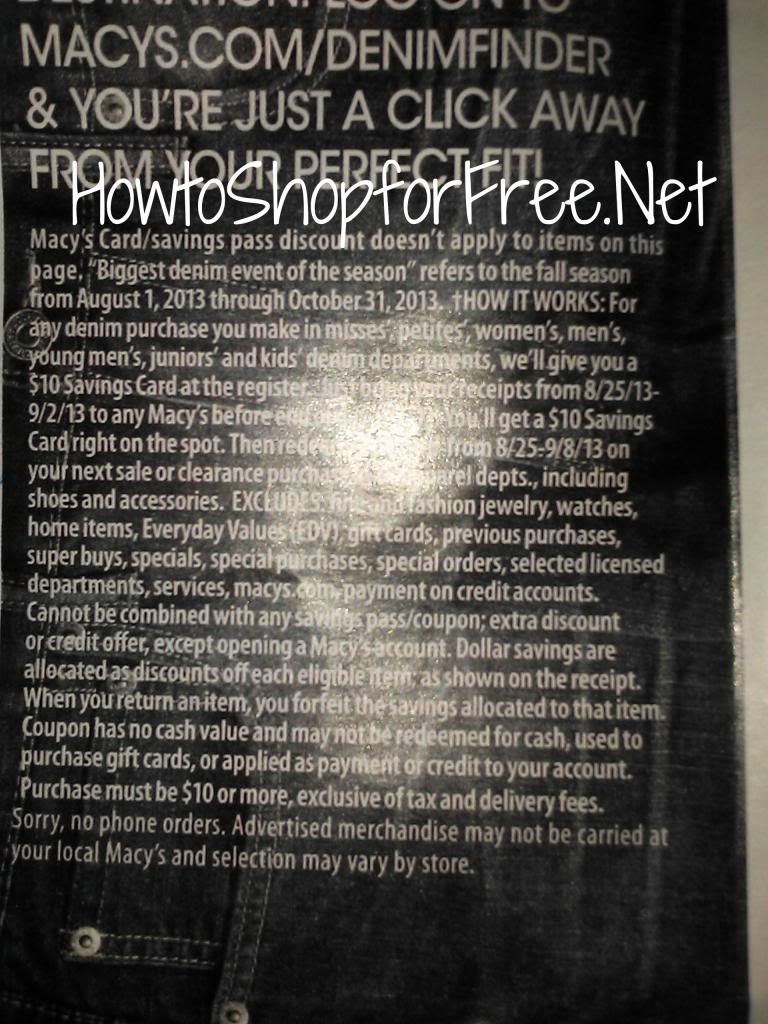 Macy's Denim Event in store rules are not the same as online rules
There has been a lot of questions about the Macy's Event "rules"
Here are  the rules for doing the deal instore vs online.
Twice a year Macy's has this event and has done so for multiple years. I
Every time they do it the rules in store are different than online.
In store kids and clearance IS included in the event, online they are not.