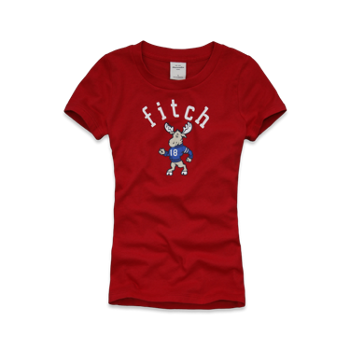 Abercrombie & Fitch and Abercrombie are having their HOT clearance sale right now
Take an additional 50% off all red line mark downs.
Girls T-Shirts are already marked down to $11.90 with the additional 50% they will be $5.95
Now is the time to stock up for Back to School.
Buy Abercrombie now for less than you would pay for a t Shirt at Target. Your kids will thank you!